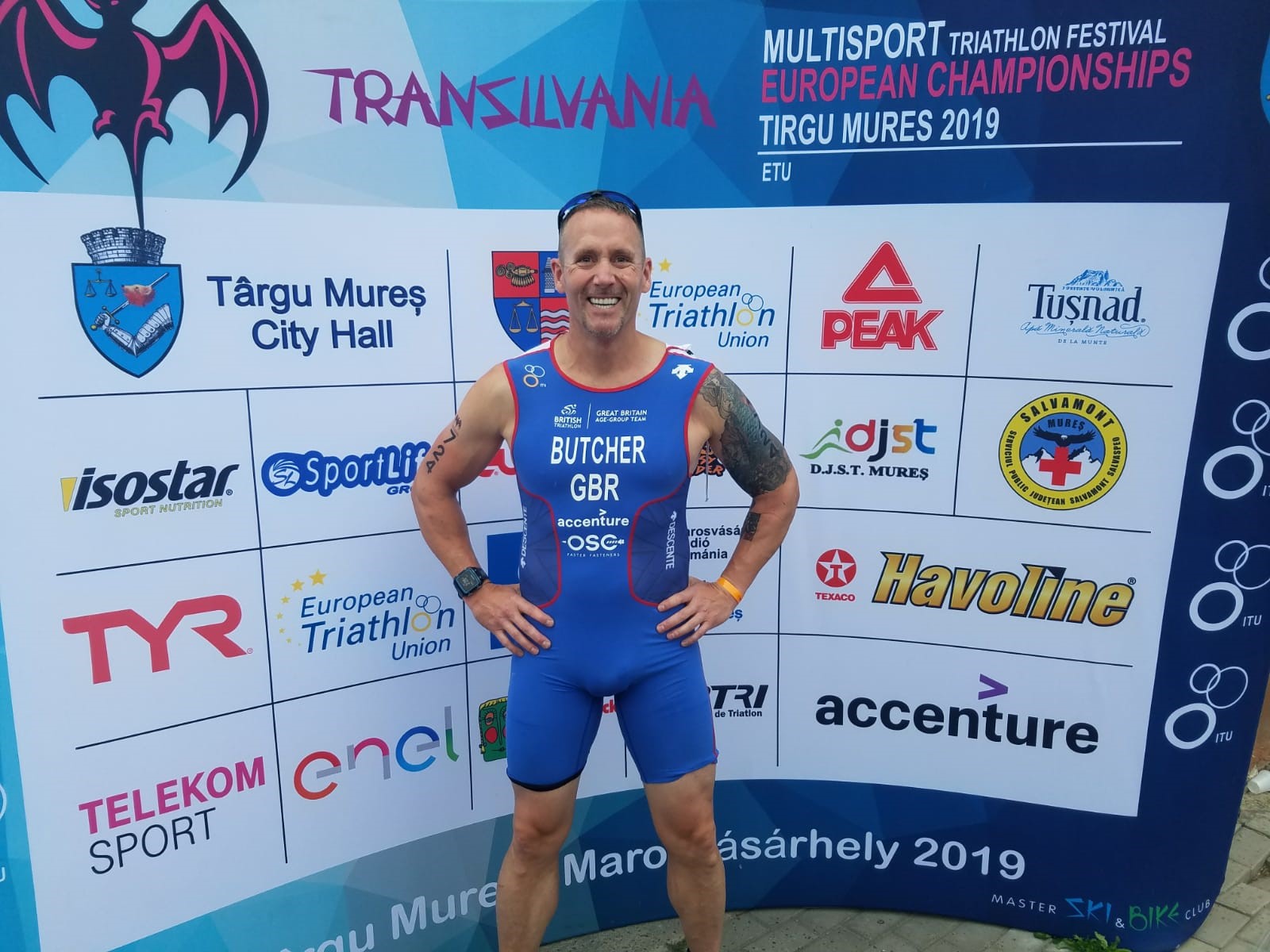 Area Sales Manager, Clinton Butcher will be taking part in IronMan Dubai 70.3 on Friday 7th February.
Clinton said "It has been a long journey for me to get into this shape and compete at a competitive level. I have just moved into the 45-50 age group and I aim to get in the top 10% of my age group which will have about 400 people in it and the event has about 3000 people in total from all around the world."
It starts at 3am UK time and will end at about 7:30am.
You can watch the live stream here:
https://www.facebook.com/IRONMANnow/?ti=as (Live tracker from timing GPS chip)
https://www.ironman.com/app-tracking-information (Live Steam on FB)
Clinton's race number is 1806
From all of us at OSC we wish Clinton the best of luck and every success.