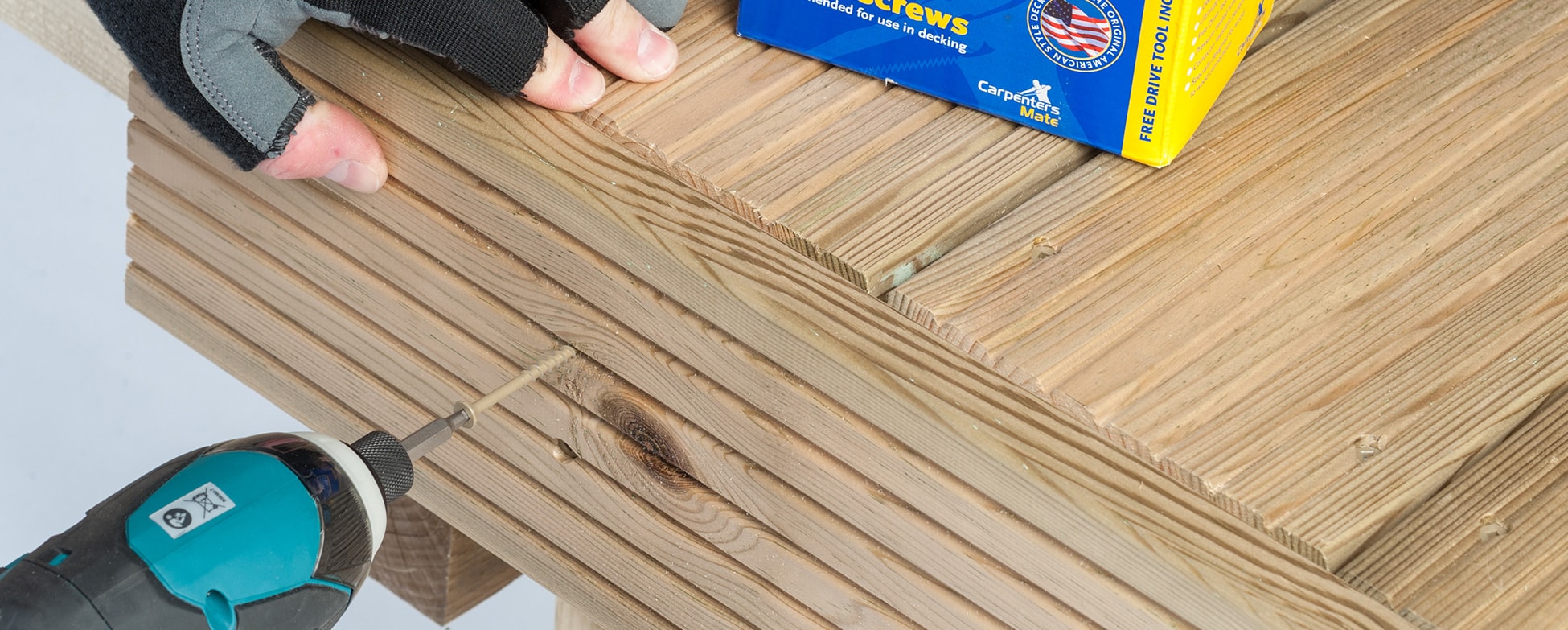 The benefits of self-drilling screws
In the world of construction, any product that can increase the speed of a job without sacrificing quality represents a step forward in innovation. Self-drilling screws, as the name suggests, tap their own precise thread when drilled into a range of materials including metal, wood and plastic.
The design can greatly reduce the preparation time of a job by eliminating the need for pre-drilling or washers – which in turn also creates less mess. Because of the precise thread created by the screw itself, self-drilling screws are also the product of choice for items that are required to be assembled and dissembled; such as air conditioning units, as the screws will follow the same thread each time, ensuring a strong and consistent bond.
Self-drilling screws come in a wide range of bespoke forms to suit the needs of the job in-hand, so when undertaking your next construction project consider the benefits of this type of screw:
Reduced preparation – no need for pre-drillings or fixings
Anti-corrosion – stainless steel and heat treated range available
Self-tapping – screws cut their own thread
Reduced mess – no mess from pre-drilling
Durability – weather resistant and numerous reapplications
Improved efficiency – minimal preparation needed
Consistent performance on a range of materials – see our extensive selection designed specifically for trade requirements
Our range of self-drilling screws provides efficient performance by reducing preparation time and consistently ensuring a precise and durable bond.
Visit the Carpenters Mate homepage for more information on the brand or view our ranges of decking screws, structural screws, landscaping screws, roof screws and stainless steel screws and carbon steel screws.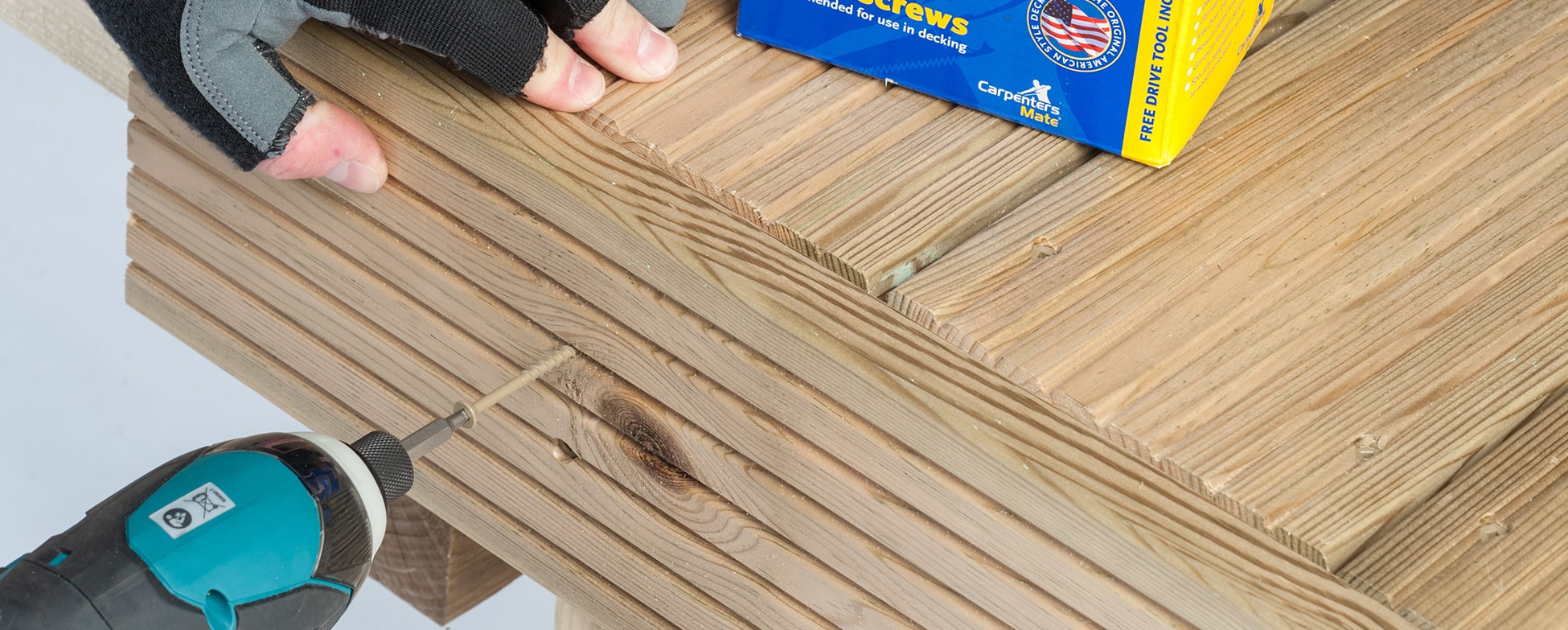 Further related reading: