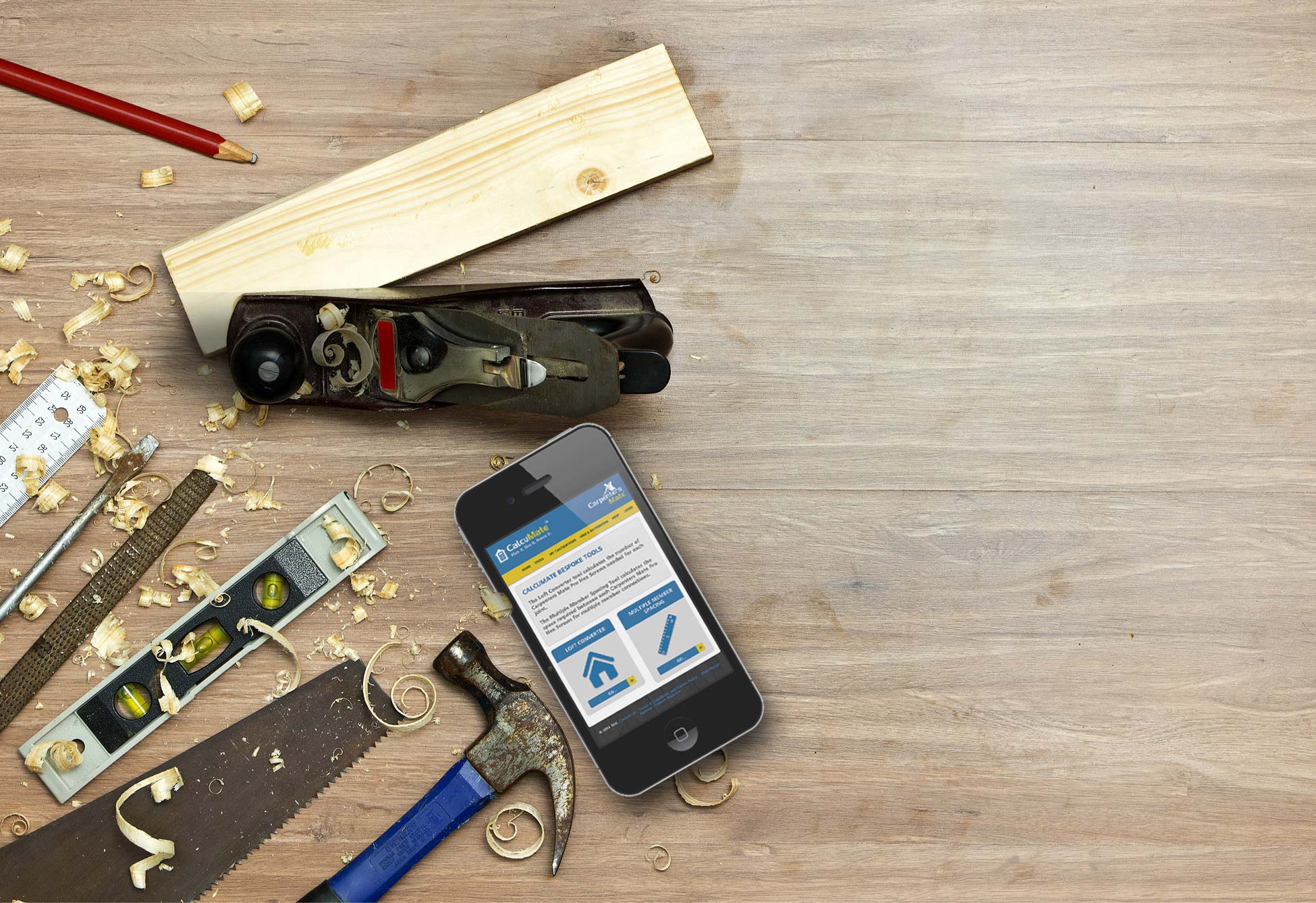 In a recent issue of Professional Builder, Carpenter, Tibby Singh Chodha, put Calcumate under the spotlight.
In case you are unfamiliar with Calcumate, this clever online tool allows you to calculate the number of Carpenters Mate Pro Hex self drilling screws you need for a loft conversion and the Multiple Member Spacing tool, calculates the desired distance between each screw. This ensures that you have the a joint strength equivalent to using the traditional bolts.
Calcumate is there to take the fuss out of planning such a job and even gives you the ability to save and print your calculations so that you can show them to your local building authority.
"Pressing the 'calculate' button converts this input information into a heap of technical information such as screw calculations, characteristic load capacity per screw and much more", explains Tibby Singh Chodha.
CalcuMate is completely free to use and takes the hassle out of estimating how many screws you need. Genius.