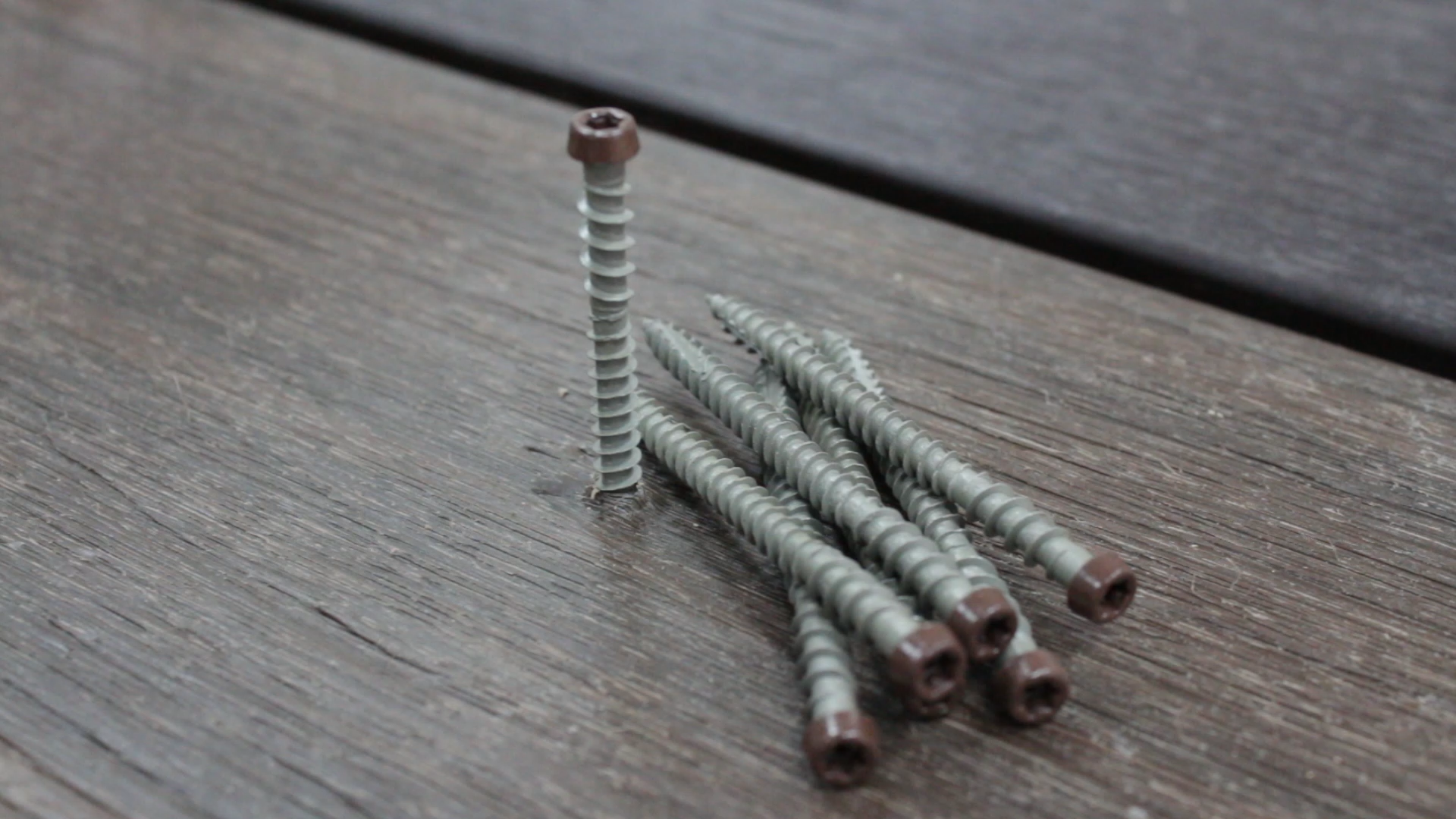 We made a NEW video of behind the scenes of custom head painting!
At Carpenters Mate we wanted to let you have a peek into our custom head painting process, so you can see what goes on behind the scenes and how we get your screws ready.
What colour would you have?
Visit our coloured screws page to see which of our screws can be powder coated.