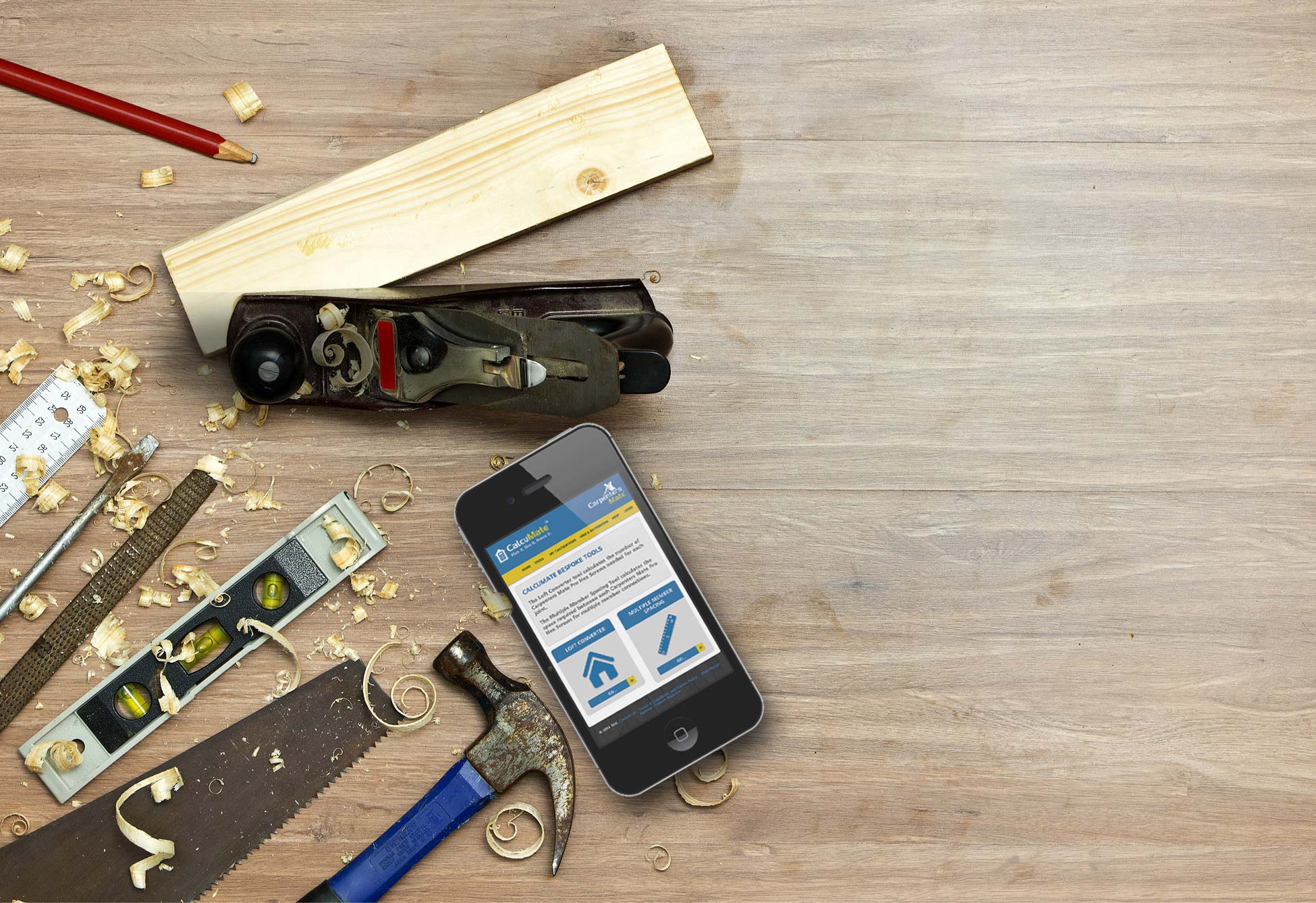 Innovation in Construction
Following on from the launch of our new online tool CalcuMate (mycalcumate.co.uk), making it even easier for the construction industry to access the structural information they require at the touch of a button.
Now available to download from both Google Play and Apple App Store, this completely free innovative app works out the capacity of any number of bolts in a joint and tells the user exactly how many Carpenters Mate Pro Hex or HD Hex screws will give the equivalent joint strength. The Multiple Member Spacing tool shows you where to fix screws instead of bolts in a multiple member connection. Most importantly CalcuMate gives you a structural certificate with accurate calculations guaranteed to BSEN1995-1-1 + UK National Annex which assists with Local Authority building control compliance.
MD and Founder of OSC Sales said: 'this app marks a turning point for the construction industry and how things are processed. One of our ongoing aims here at OSC Sales is to always support the user and their projects, saving them time and money. We are extremely proud of what we have achieved as a company and proud to be at the forefront of construction innovation.'
Carpenters Mate self-drilling screws and fasteners are specially designed by Carpenters for Carpenters and the range caters for multiple timbers to timber connections in almost any application.
Further related reading: